Do you have a kick-ass idea that you want to turn into a successful business venture?
Puro Design have worked with plenty of entrepreneurs to turn their ideas into market-ready businesses. Our branding experts will create your logo, visual brand identity, stationery, product packaging, company documents, website and digital marketing, with a tailor made design package to suit your requirements and budget.
What should you do next?
Test and develop your products or services
Test your product or service with real customers, make changes, and test it again. Repeat this process until it's perfect.
Seek copyright for any intellectual property to make sure nobody copies your idea.
Research your target market & competitors
Identify potential customers and find out if your idea is in demand and meets real needs.
Puro Design can perform online research for your products and services to help you gauge your online market and competitors.
Find partners and suppliers
Think about who you're going to work with to develop and sell your idea.
Think about how you want to sell your idea: a market stall, your own shop, through distributors or online through a website or eCommerce shop.
Set up your business
Decide on which type of legal set-up is right for you: Sole Trader, Limited Company, Limited Partnership etc.
Before you set your heart on a business name only to realise you can't get a matching domain name for your future website, let Puro Design search for available business names and a fitting domain names to avoid any heart break!
Make your business official, register your business name and company with the relevant Government and Tax Organisations and decide on whether you need to be GST/VAT registered.
Get funding to build your empire
If you are not self funding, explore your options for business finance, with bank loans, sponsors, investors or government-backed schemes.
You might even be able to get support and financial help from your local Job Centre if you're unemployed.
Turn your dream into reality with Puro Design…build a Brand Identity for your business
Every business; big or small; needs a professional Brand Identity that represents a positive image of their company, products and services, and will be recognised by its customers, suppliers and investors.
Build a Design Brief to clearly outline your preferences on design styles, the image you would like your brand to portray and the emotions that you would like onlookers to experience.
A Brand Specialist (such as Puro Design!) will expand and explore your options of the perfect Logo and Brand Identity for your business.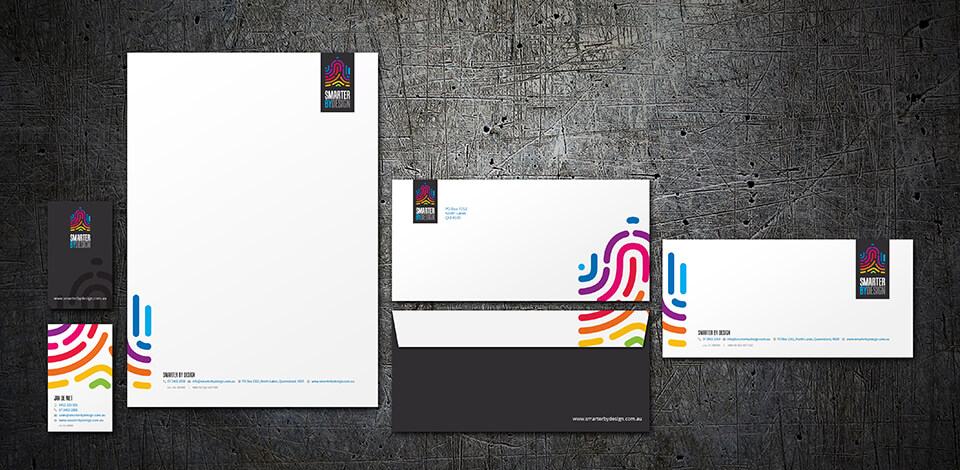 Puro Design can customise a Small Business Start-up Package to suit your business requirements, just tell us what you need and leave the rest up to us.