From a single pull-up banner stand to a full strategic offering which delivers maximum impact – Puro Design produces innovative solutions which inspire action.
Tradeshow Exhibition Stands & Banners
Attracting the attention of potential customers can be challenging in a crowded hall. Our eye-catching exhibition designs will raise your company profile, influence purchasing decisions and ensure you stand out from the competition.
Your stand (large or small) is your shop window for the day.
With the right strategy, this can be your most productive day of the year!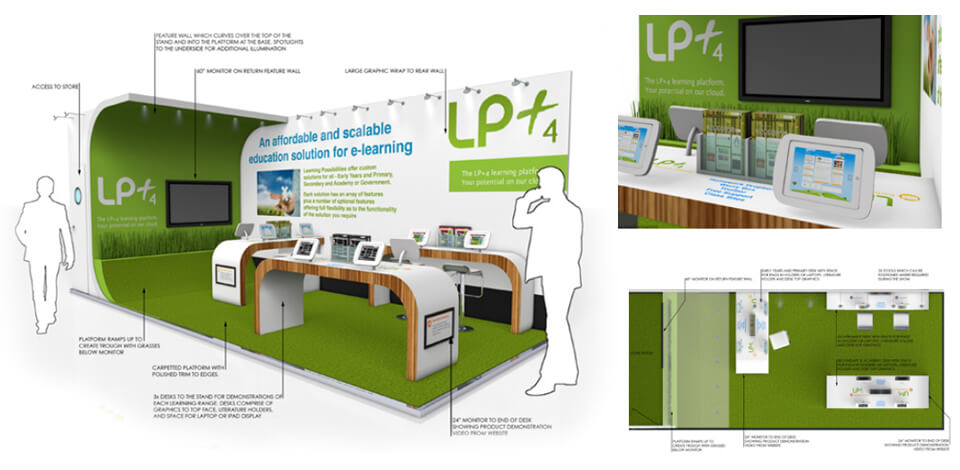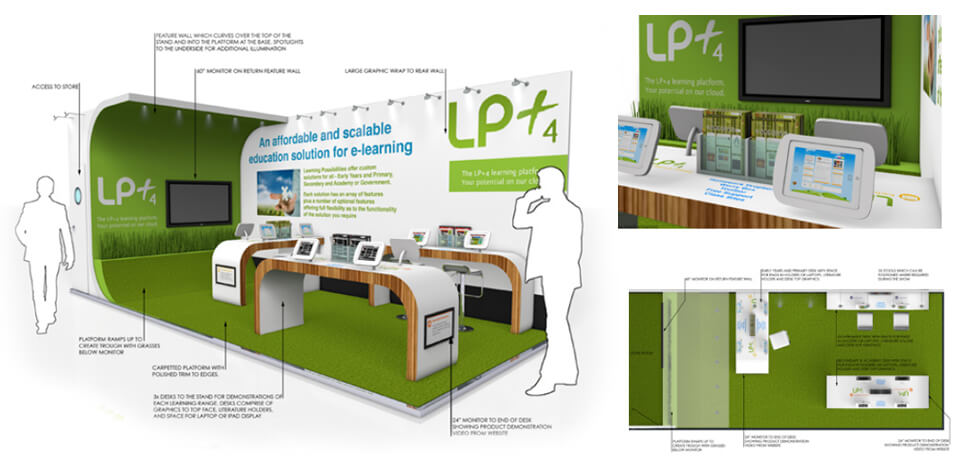 Brochures, Business Cards & Stationery
We take time to understand your business objectives and target audience so we can develop effective solutions of the highest quality:
Brochures
Leaflets
Flyers
Business Cards
Posters
Our professional marketing communications will also boost your confidence to network with buyers and maximise lead generation.
View our Brochure, Flyer, Poster & Business Card projects
Prior to the Event
This is your opportunity to let key decision makers know you'll be there. We can design a professional Letterhead for you to send to contacts in advance – to help you gain maximum benefit from the day. A great way to encourage contacts to visit your stand and arrange meetings in advance.
After the Exhibition
Following up is all-important and we can help here too:
A visually stunning Letterhead with consistent branding – to follow up warm leads after the event.
An Email Newsletter template – a great way to keep in touch with your contacts thereafter and ensure you're 'top of mind' for their buying / tendering decisions.
Public and private sector procurement
Within our team, we have experience of public and private sector procurement, exhibitions and sales. We can understand the key criteria you need to communicate and will create marketing solutions which inspire action.
Procurex (just one of many forthcoming expos) will be attended by public sector buyers with responsibility for contracts worth billions of pounds.
This is a great opportunity to make a real impact and gain a competitive edge.
To find out how we can make your Expo a success!