Connecting you to the world!
It's common knowledge that most people research a product or service online before making a decision on which to choose, just like you are doing right now! Most of these decisions are made while browsing on their mobile phone and they start by searching on a Search Engine such as Google, Yahoo or Bing.
This has dramatically changed the way we do business and proves the ever growing importance of a professional website that is not only responsive to mobiles, but has good Search Engine Optimisation.
Puro Design in Redcliffe, Brisbane are User Experience (UX), User Interface (UI) and Website Design specialists. We ensure that your brand communicates clearly to your target market, by creating a website that is tailored to your business and that interacts with the viewer, providing a spontaneous user-friendly experience on a range of computer and mobile devices.
---
A website for every type of business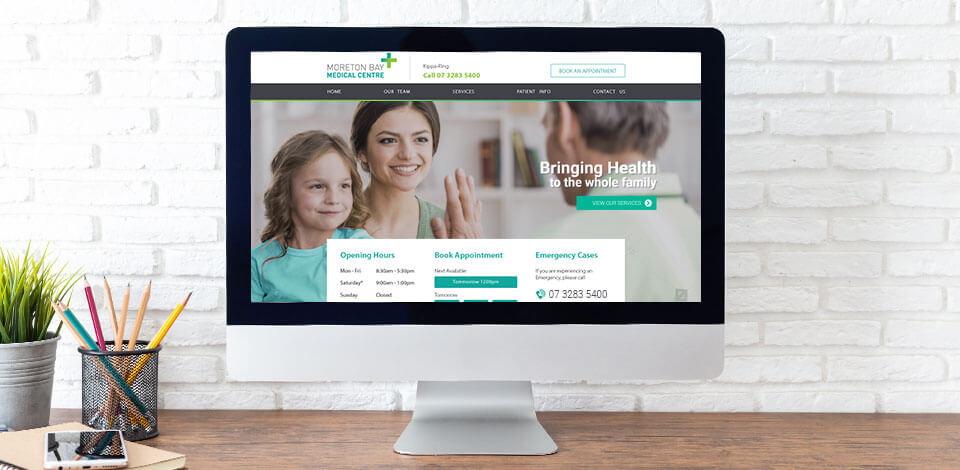 From 1 page HTML websites to eCommerce online shopping to large corporate WordPress, Joomla or Drupal Websites with CMS (Content Management Systems), our websites are designed and developed in accordance with the latest website standards and trends, all with highly effective Search Engine Optimisation options available. Puro Design also provides continuous support throughout the life of your website, ensuring that it reaches its full potential and is kept up to date.
We have helped over 150 companies from Australia to New Zealand, and America to the U.K. get online. No company is too far away!