Puro Design has a unique multidisciplinary team, working together to provide a full range of services from brand management, creative graphic design and copywriting to website development, maintenance, and SEO.
We approach each project with a clean slate and open mind, to allow us to create a unique brand that is pure to the goals and values of your company.
At Puro Design we passionately understand and value how great branding and marketing can be fundamental to a company's success. We provide creative and innovative design and digital solutions to a diverse range of clients globally, allowing organisations to visually communicate with clients and stakeholders through informative multimedia and marketing products that enhance brand strength.
Founded in 2006, we have over 17 years of award-winning graphic and website design experience, with projects delivered in Australia, the UK, the USA and the UAE. Puro Design prides itself on providing our clients with a professional; yet personal approach to business; focusing on long-lasting partnerships and total customer experience.
How did we get started?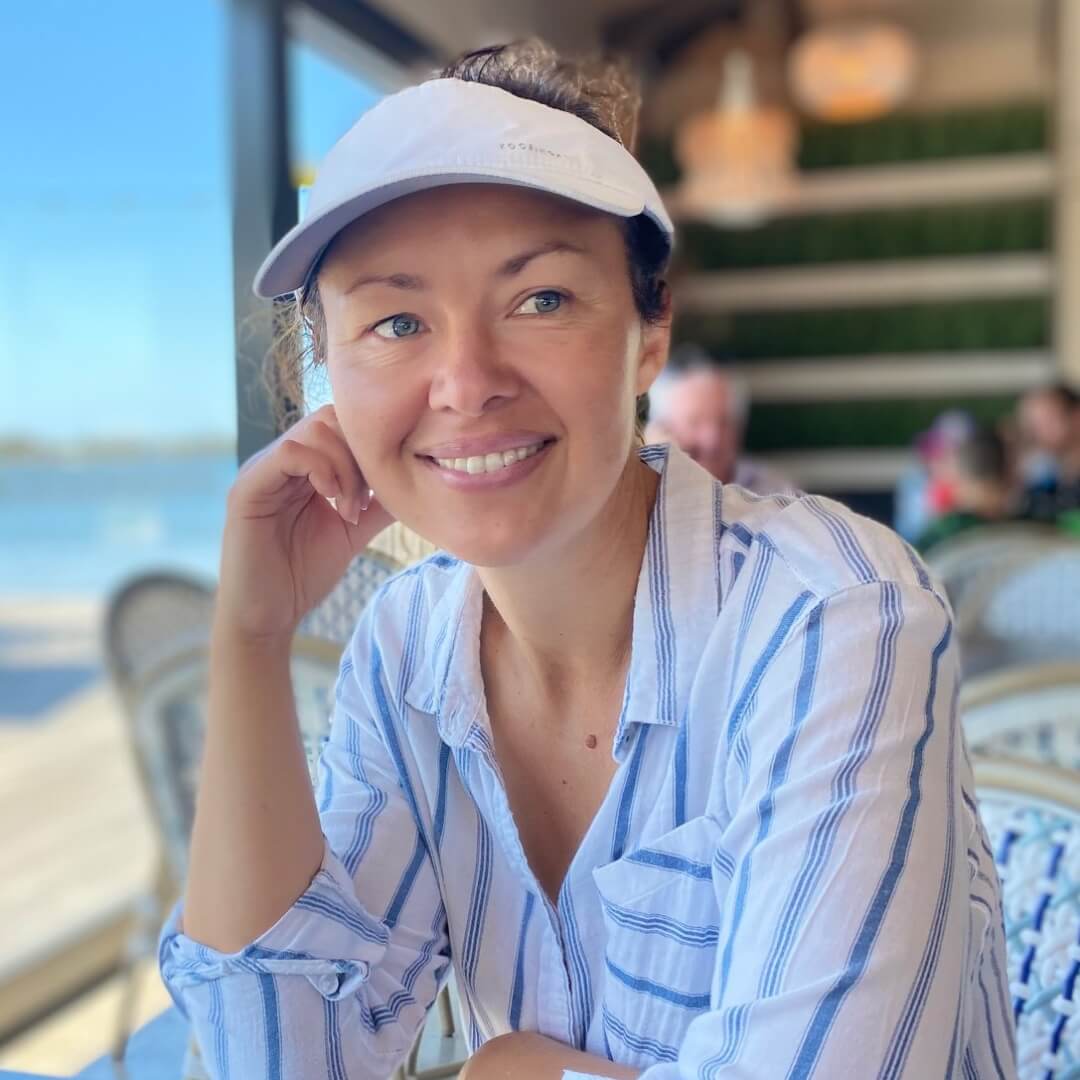 Kelly Jackson, the founder of Puro Design, has lived and breathed art and design from an incredibly young age. In 2006 Kelly decided to take the plunge and establish her own graphic and website design studio in the beautiful seaside city of Redcliffe, Queensland Australia.
Kelly wanted the name of her design studio to represent the very essence of the services she was offering; clear, untainted, and honest brands that are true to her client's values. Her Nanna's Spanish heritage led to the word 'Puro' Design meaning 'pure' design, the definition of which, represents everything that she wanted her graphic design service to offer.
Kelly has passionately grown Puro Design into an award-winning design studio, for small start-up businesses, corporate companies, and charities worldwide; with an approach for ongoing brand strategy advice and design services.
What is our mission?
To help ambitious companies adapt to the current market, connect with their audience, and grow their business, through the pure visual communication of an innovative brand.
We will achieve this by empowering business owners to recognise the true potential of their brand and have that reflected in their reputation, profits, and how they do business.