Get the professional look!
Puro Design specialise in custom letterhead design, we ensure that your letterhead will compliment your brand and look professional. We also offer a print management service, taking care of the whole printing process, including paper selection and delivery to your door!
Electronic Letterhead Template
Once you have a your business letterhead design, we can then convert the design into an electronic letterhead template that is set-up in Microsoft Word. An Electronic Letterhead Template allows you to prepare professional letters, proposals, expressions of interests, annual reports, manuals, memos, meeting minutes, etc., that you can PDF and email to your clients.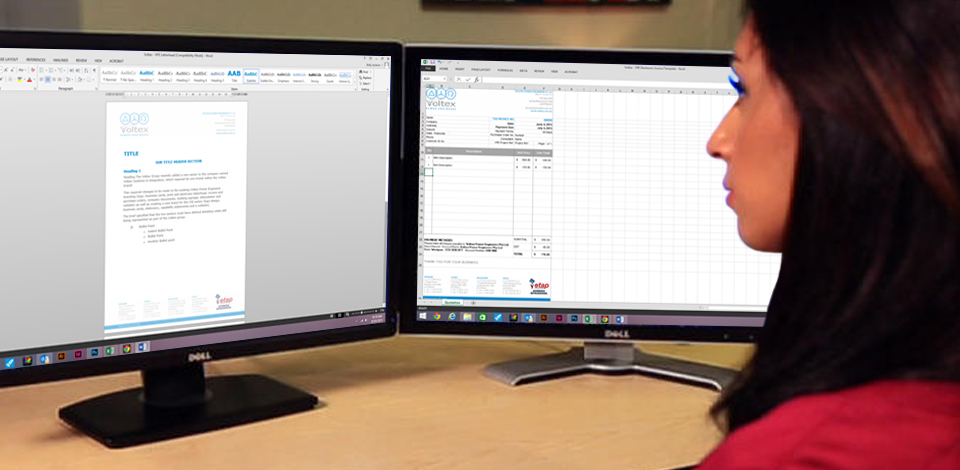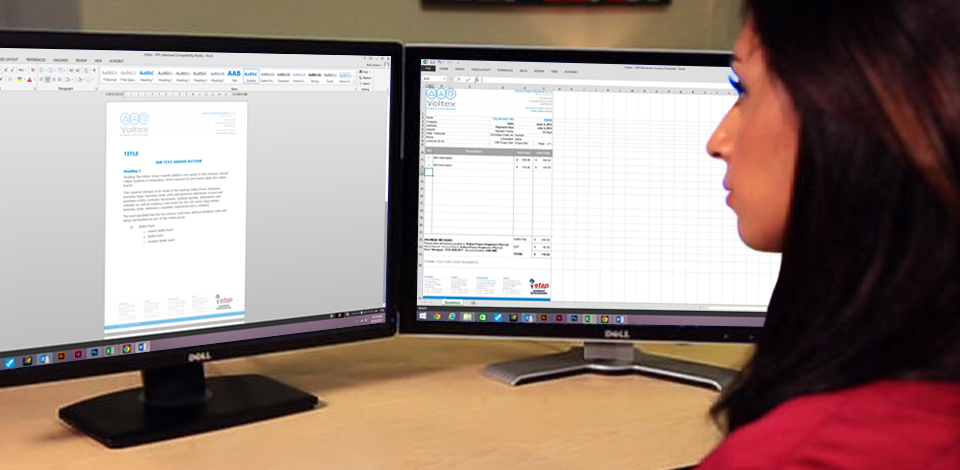 Electronic Invoice & Quote Template
From your letterhead, we can create a custom Electronic Invoice, Quote or Receipt Template in Microsoft Excel; all with automated payment dates, values, totals and GST; so that you can have a full suite of branded Stationery Templates.