Influence the people that count!
Ask yourself… "Will an in-house Word document impress your potential clients?"
Whether it's your Capability Statement, Annual Report or a Project Tender, if you want motivate people to read the document and respond positively, then you need to knock their socks off with a beautifully branded and well written brochure.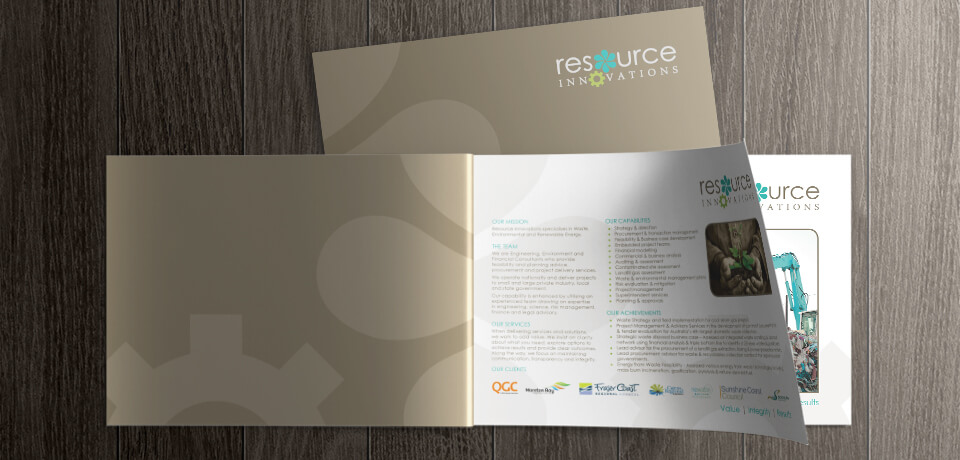 We can assist you with any of the following company document projects:
Advertising + Editorials
Book + e-Book Design
Catalogue + e-Catalogue
Chart + Graph Design
Company Brochures
Company Profile Document Design
Corporate CV's + Personnel Profiles
Document + Template Design
Duplicate + Triplicate Book Design
Expression of Interest (EOI) Design
Infographics
Instruction + Manual Booklet Design
Newspaper + e-Newspaper
Magazine + e-Magazine
Manual Design + Layout
Press Release + Editorials
Professional Tender Proposal Document Design + Publishing
Puro Design has an extensive network of printers who specialise in all kinds of print processes to complement our designs. Our Print Management service will advise you on the best format, colour set up, stock and finish for your final project solution and provide you with the best available price to suit your budget.
All you need to do is supply us with your Microsoft Word Document (or other native file) and any images that you would like to include, and we will take care of the rest.