Graphic Design is a visual language used to communicate a message to a target audience. It is a collaborative process between a client and a designer – in conjunction with producers (i.e., printers, programmers, sign makers, etc.) and has proven to be an effective tool in influencing a person's behaviour.
With over 16 years experience in the graphic design and print industry, Puro Design will utilise their expertise to enliven your brand and inspire your clients.
We will create pure and unique designs that identify and enhance your company's identity, whilst visually communicating with your clients. The right design for your marketing material or publication will assist in persuading, informing, motivating and engaging your clients, allowing you to unleash your full potential.
Our team will manage your design project from concept to completion including competitor research, copy writing, print management and delivery of the following services: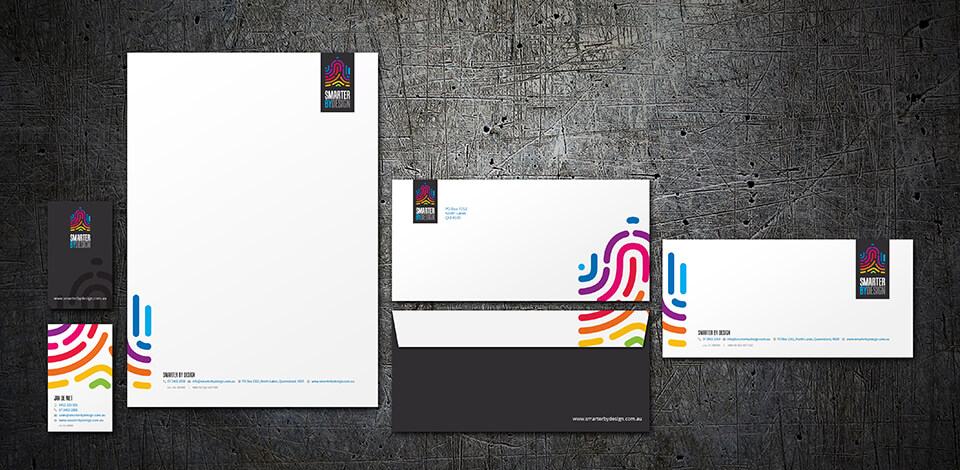 Brand Identity Design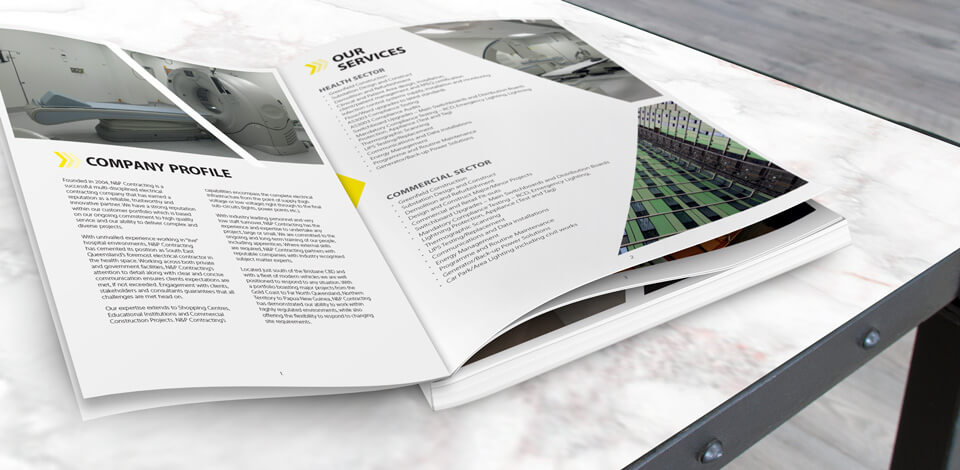 Company Documents + Publications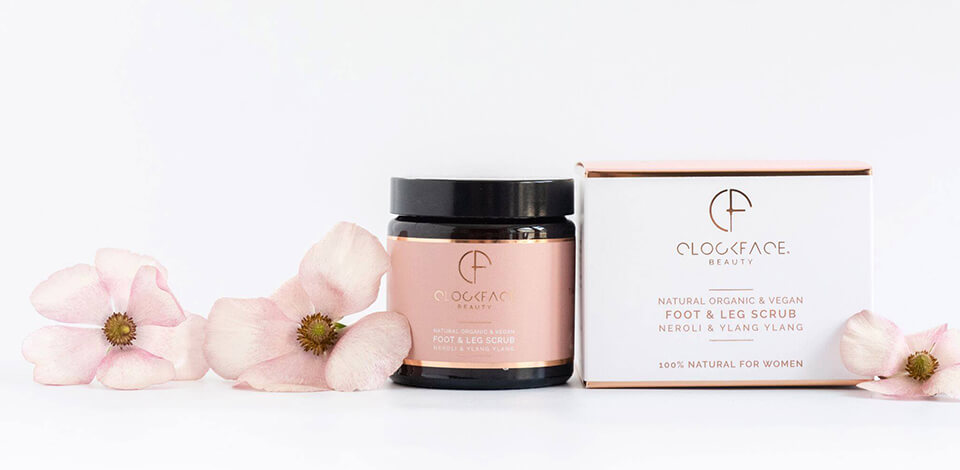 Product Packaging Design
Professional Copy Writing
Print Management
We can provide our services to anywhere in world, we have provided Graphic Design services across England, Scotland, America, Australia, United Arab Emirates and Singapore, no company is too far away!
Why not give us a call or complete our online quote request for a quick chat or a quote?