As a fellow small business owner, we are truly concerned for your future as well as our own. With the COVID-19 restrictions now in place in Australia, many companies have been forced to close their doors. With further restrictions on the horizon, it is critical that we adapt our business model to suit the current crisis, whilst complying with Government requirements.

With a little innovation and some minor changes, we feel that there are plenty of opportunities for companies, to change their method of engagement, how they market their business and still provide services and products to their customers!

We've created a list of the top opportunities to help your business stay open for business!
Convert your website into an online shop to allow your customers to continue to purchase your products.
Add an online meeting room to your website to facilitate scheduled consultations remotely and still charge for your time.

Establish an online video training platform for specialist subjects.

Add a Takeaway ordering system to your Cafe or Restaurant website.

Install large 'Drive-Thru' menu signage so customers can view menus from a safe distance or even from their vehicle!

Install 'We deliver in this area' signage around your local service area.

Let your customers know that you are still open for business with posters, signage, email newsletters and direct mail (since everyone is at home!).

Increase your social media marketing, as there are going to be a lot of people scrolling through SM posts over the next few months.

Improve your Search Engine Optimisation (SEO) to reach your target market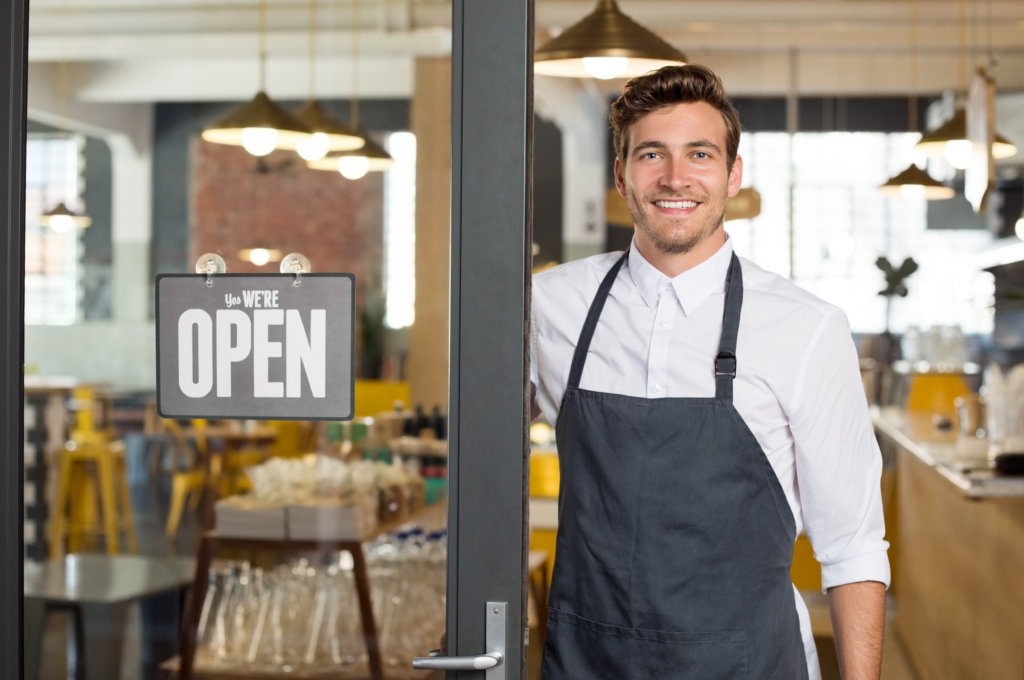 If you are ready take the first step to change how you do business, then please contact us to discuss your specific needs in more detail.